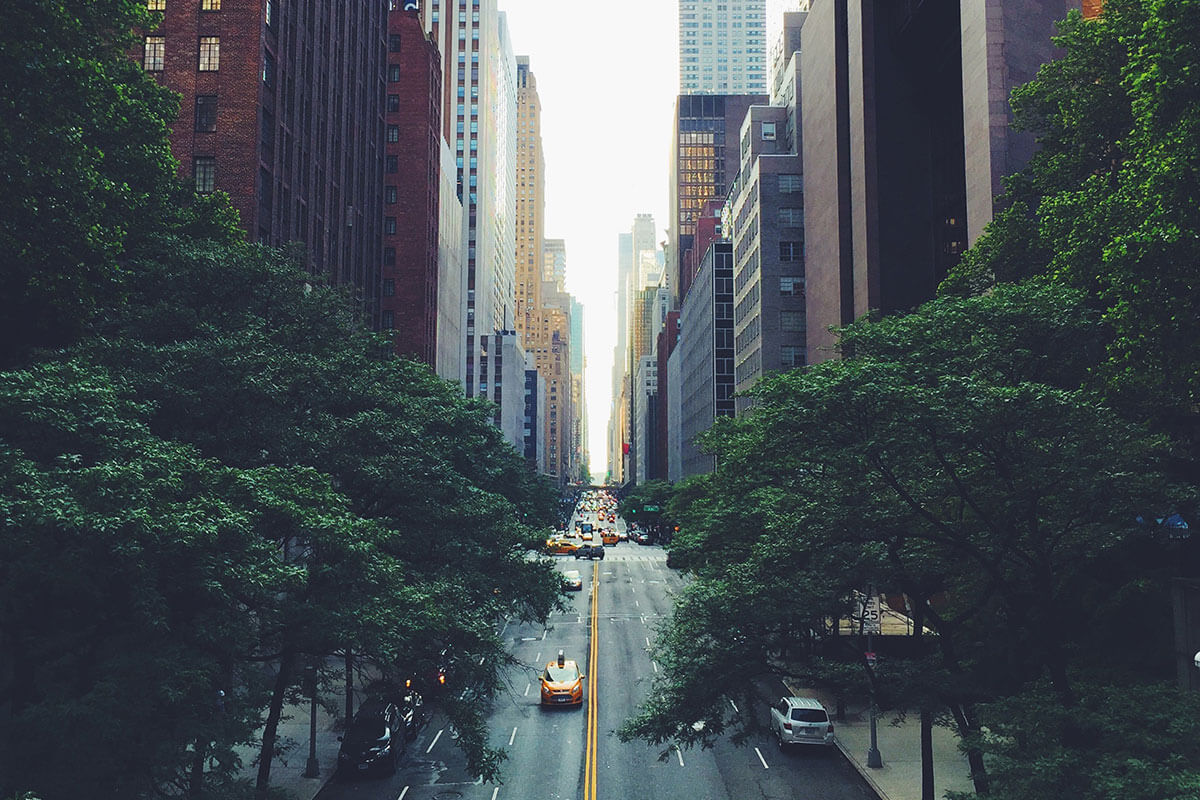 Donate to Extend Your Help & Support 'em !
FilmyArts team is an active volunteer to Social causes.
Join our team of Volunteer Donors helping the Social Causes globally.
All Donations go to institutions helping individuals in this hour of need.
Help Doctors, Nurses, Staff fighting Covid-19
Doctors and Hospital workers are at higher risk of getting COVID-19 coronavirus disease.
Donate to support
Help Army Navy Soldier Veterans, Who Take a Stand !
Veterans Army & Navy Soldiers are working 24×7 protecting us from all attacks from land, sea or air.
Donate to support
Help Poor and Hungry Children, fighting each day.
Poverty takes a toll on health and well being of children, who can't even eat properly on any given day.
Donate to support
Let us know if you wish to Volunteer for such
wonderful opportunities to help others in need.
Email us to Request Volunteering